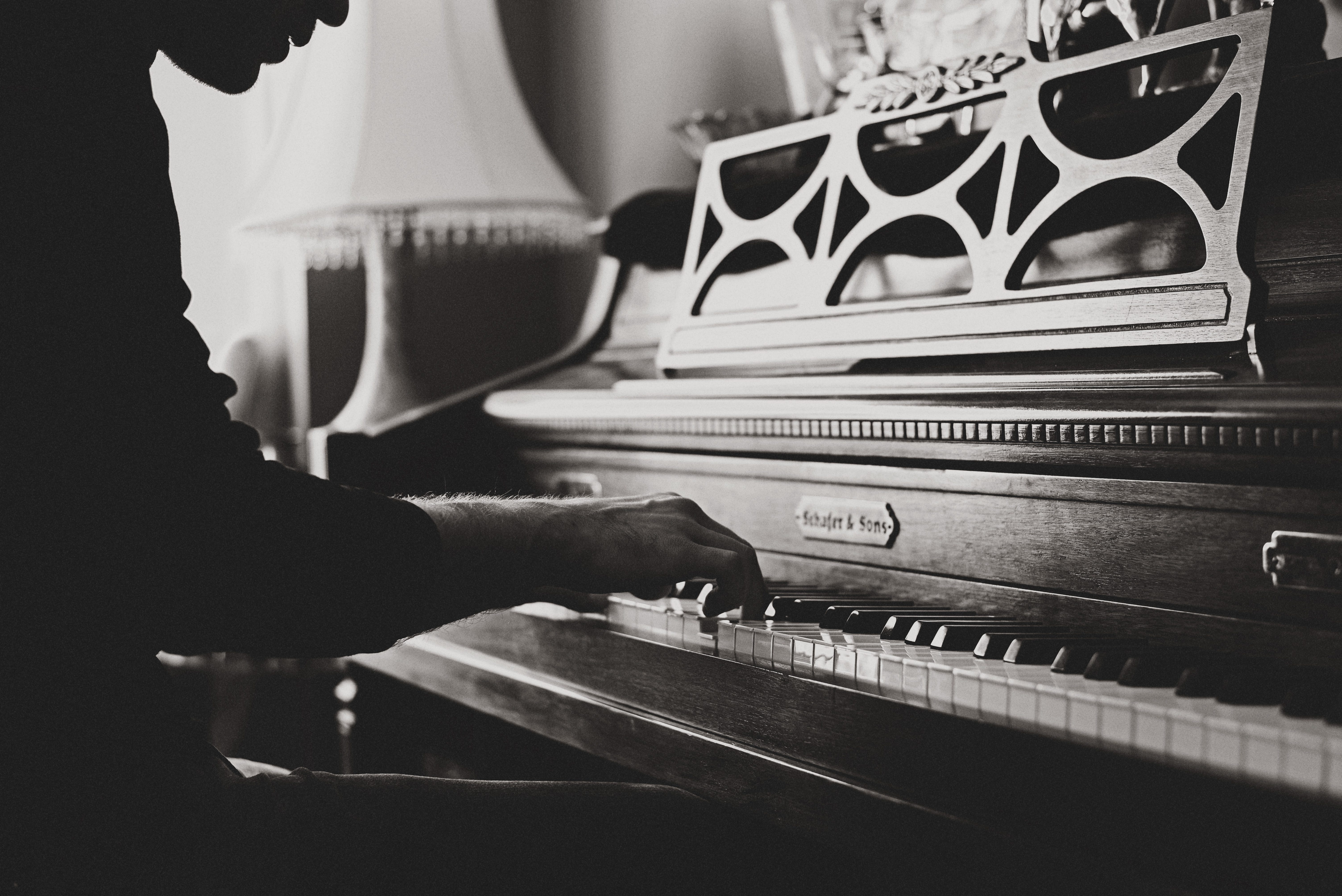 ABOUT

Welcome to MEASYSTEM, the only music learning method that focuses on the true musical qualities of its students. Here, we strive to discover and develop your true musical potential through a unique and personalised approach.



In education, the term "system" refers to a set of organized procedures, methods, and practices that are implemented in order to achieve specific goals in the educational process. This can encompass everything from the curriculum and teaching methods used in schools, to the policies and administration that govern the educational system as a whole. A well- designed education system is meant to support student learning and growth, while also promoting equity and access to educational opportunities for all students



MEASYSTEM is a registered trademark and has been conceived together with professors of the Vienna Music Universities in order to optimize the private education in this sector and for a moral educational motive, which is to offer young students a fair and adequate musical education. MEASYSTEM not only offers the most adequate education according to the standards of music education in Europe, but also provides guidance in the study programme to be followed in order to be admitted to a European or American university and to prepare its students for an optimal professional level in halls and orchestras all over
the world. Our method is based on principles of honesty and authenticity. We believe that each person has a unique musical talent and it is our mission to help them discover and develop it to the fullest. Rather than following a standardised curriculum, we make sure to adapt to the individual needs and abilities of each student.
With MEASYSTEM, there are no limits to what you can achieve in the world of music. Our team of highly trained instructors will work with you to help you improve your skills, overcome your challenges and reach your musical goals. Our collaborating teachers are experts in their fields and have contributed significantly to the creation of a unique and effective method that combines tradition and innovation in music teaching. Together, the founders and collaborating teachers have worked tirelessly to develop a teaching programme that is tailored to the individual needs of each student and enables them to achieve their musical goals effectively and efficiently.

The MEASYSTEM method is the result of years of experience, research and collaboration, and we are very proud of what we have achieved. If you are looking for a unique and effective music teaching method, MEASYSTEM is the perfect choice for you.
Don't settle for a generic music teaching method. Join MEASYSTEM and experience truly personalised music learning focused on your unique abilities - start your musical journey today!

MEA SYSTEM a registered trademark and the use of this name without the required authorisation will be punishable by law according to international patent laws.