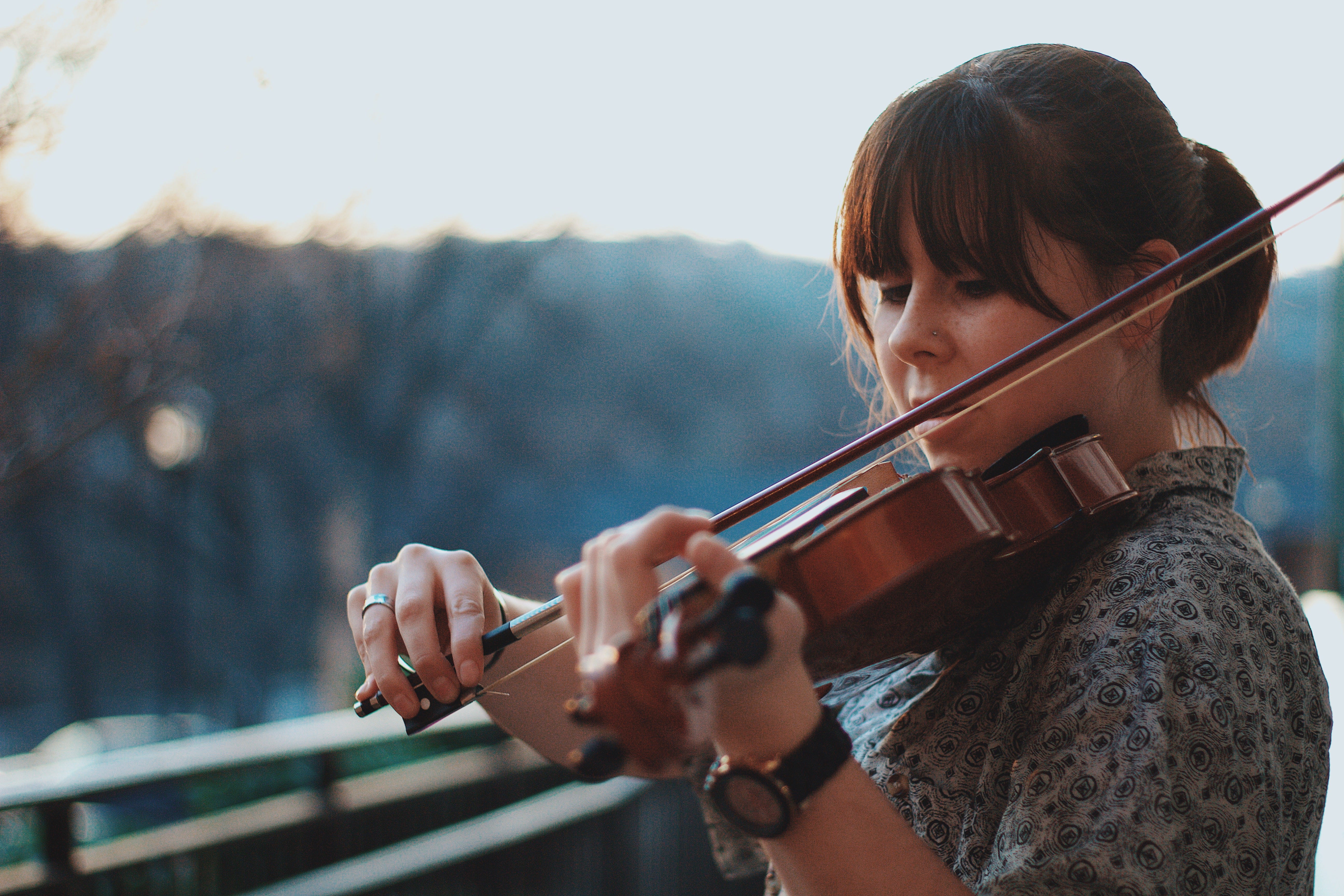 MEA CULTURAL EXCHANGE
Non Profit Organization
Our organisation has the purpose to connect different cultures in art and music and support young talents with an underprivileged background, who want to study abroad.

We organize fundraising-concerts and -events, salon-concerts after the model of the Austrian last century tradition, where influencal people of society open their homes for small concerts and inspiring conversations -with the aim of maintaining cultural, artistical and intellectual qualities for the next generations.
MEA Global will help to connect people, who want to support the next generation of talents with a selected group of young musicians, artists and entrepreneurs, who want to inspire our society with their contribution.