Ali Asaad
Agent for Arabic speaking countries and Turkey
Ali Asaad is a Syrian guitarist, singer, composer and musicologist. Ali has been studying classical guitar, composition and musicology in the following universities: Ankara State Conservatory, Paganini Conservatorio in Italy, Graz University of Music and Arts and University of Vienna in Austria, during the last decade.

He dealt with various musical cultures, acquired musical knowledge from classical European music to Syrian and Turkish folk music, and dealt with the traditions and instruments of maqam singing in classical and folk Arabic music. He recorded 3 albums of his own compositions for his quartet, for string quintet and for orchestra. He has been performing his projects actively throughout Europe in many prestigious stages such as Elbphilharmonie, Berlin Philharmonie, Musikverein (Stefaniensaal), Brucknerhaus, Collège des Bernardins in Paris and many others.
In 2013 Ali wrote in Paganini Conservatorio his concerto for classical guitar and string orchestra, then spent the following years with a scholarship at Graz - Karl Franzens University and at the University of Art in Graz and has pursued a degree in musicology with focus in Ethnomusicology and Music Acoustics. He now continues his research in University of Vienna.
www.ali-asaad.com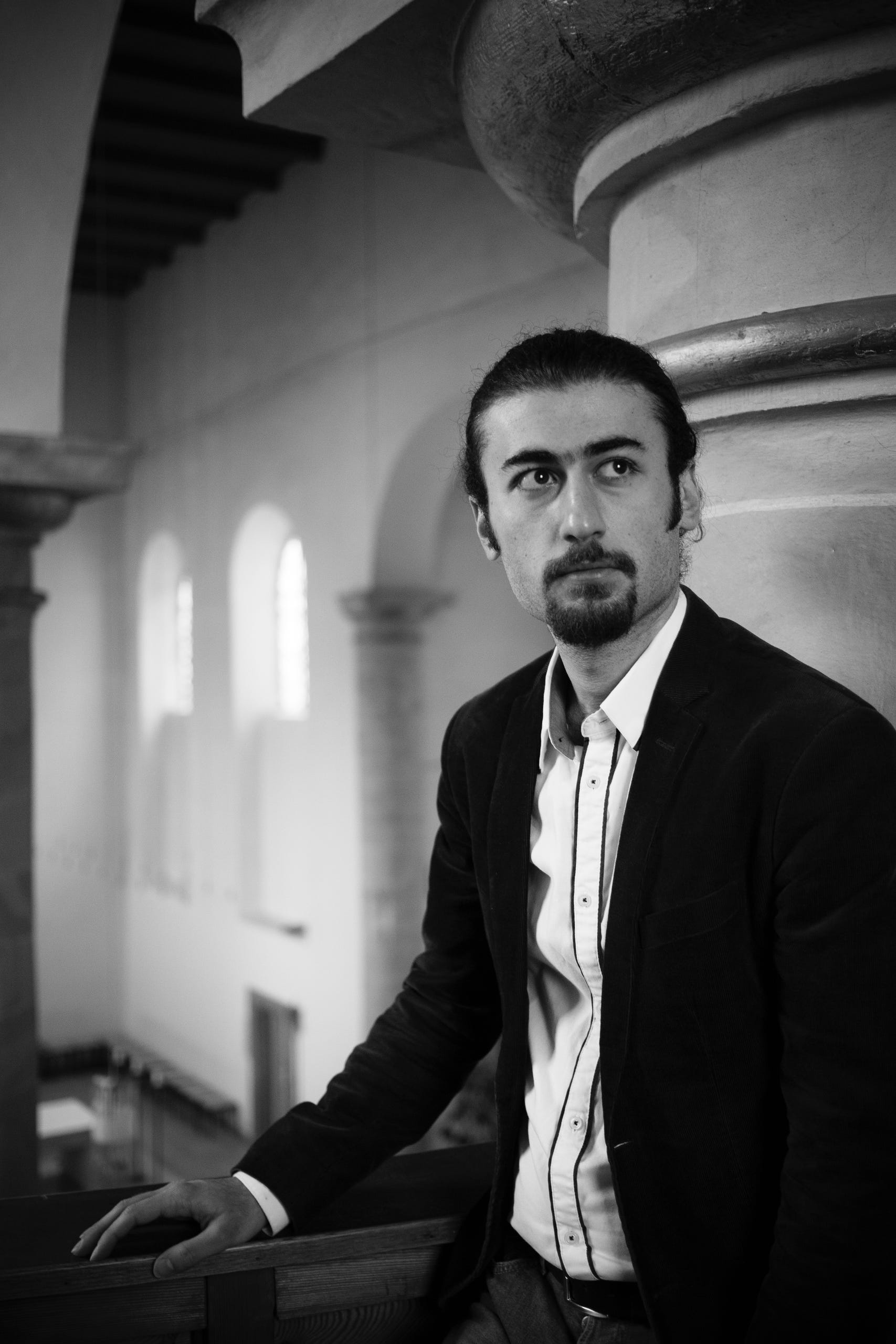 Tseng Hung-Yu
Agent for Taiwan
Academia Musica, Vienna


Special program for singers and conductors in Vienna, Austria
+operaacademy
Semester theatre music program with staging, accompanies, styles and recitatives guided by active professional teachers in Vienna, Austria
Richard Wagner Konservatorium, Vienna
Vienna Conservatory with "Öffenlictkeitsrecht"