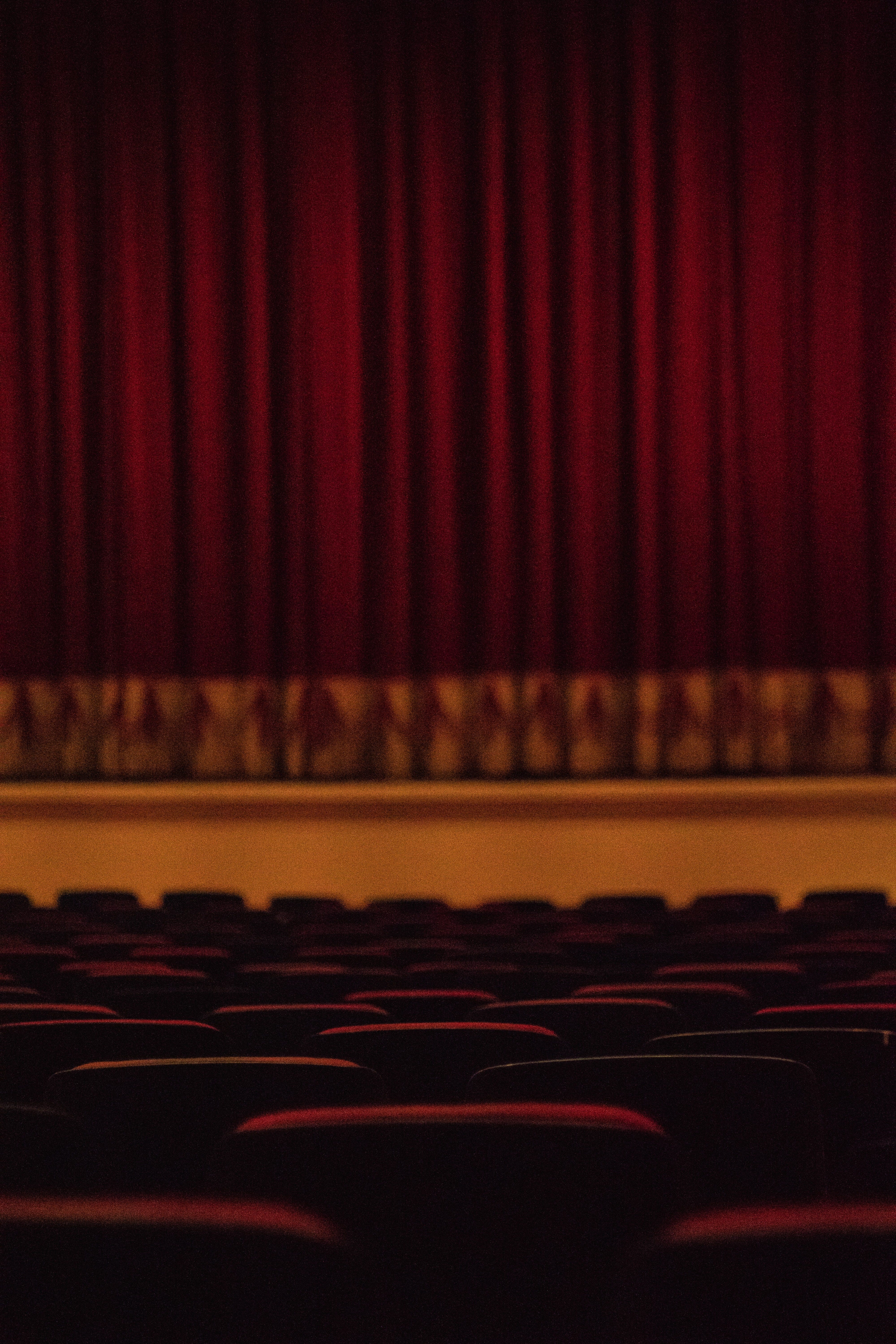 ABOUT
Audition for Europe Agencies in Vienna


MEA organizes an audition for a selected group of singers to sing for five agencies in Vienna. In the next step the agencies will connect the singers to opera studios all over Europe.
The singers will be selected by a panel of vocal faculty professors of MDW, (Musi University of Perfomance Arts of Vienna) MUK (Music and Arts University of the City of Vienna) and Mozarteum Salzburg.
All the participants will get a written feedback from the same Faculty in charge of the selection.

Our partner-agencies for the audition are:
Sono Artists, Esther Schollum's Artists Management, Artists Management Vienna, WCN Vienna, IOA Management, Proscenium.
All the particiants will also get a written feedback from the agents in charge of the second selction.


Please send your biography, headshot and videos of 2 arias of your repertoire in two different languages to the email adress: [email protected]
Your admission will be admitted as soon we get the fee transfer.

Fees

1st Round: MDW, MUK and Mozarteum Faculty *three univ. professors listen, select and write a feedback to the two videos of the candidates.
90, 00€
PayPal


2nd Round: the selected candidates get an audition for five prestigious European agencies. Piano accompanist is included.
450, 00€
PayPal


After the selection the next steps will be announced to the selected singers.
Singers from all over the world are welcome!